Get To Know HonestPPC
A lot of quick-buck artists have entered the Internet Marketing space, and a lot of businesses have been burned by "I'll get you ranked #1 on Google" promises. The problem is that getting to #1 on Google for some search phrase that never leads to buying is useless.
Worse than that, it costs you money.
Another strategy that has cost businesses a lot of money is to keep claiming "We're working on it. Just a couple more months. It takes a while for our magic to work." When what really happened is that the fees went straight to the con artist's bottom line, because he never actually did anything. It's happened way more often than you would think. Check references.
So a lot of businessmen, having heard those stories, have a very negative view of Search Engine Optimization or Search Engine Marketing. We wanted our name to send a completely different message, and it's surprising how many searches there are for "Honest Web Marketing."
The advice we give you is practical, proven-effective-in-the-real-world advice that gets results and gets you a positive return on investment.
Our goal is for you to make bottom-line profits that make you think that what you pay us is chicken-feed.
Our Team
We don't just understand the web and Search Engine Optimization, Pay-Per-Click, Social Media Marketing, and Funnel Optimization, and all that. We also understand sales, marketing, and most importantly, Return on Investment, and how it all fits together.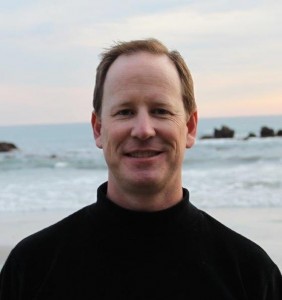 Scott Harvey // Founder
Scott brings his meticulous attention to detail to every system and deliverable our company follows so our clients get results from everything we do. His success with a network hardware startup he co-founded and eventually sold in the '90s gave him a big head-start on what it takes to grow and sustain successful businesses. He brings that focus to every client, setting the vision for HonestPPC.